FRAEM // Green filmmaking
Looking for a video production team?
Do you want to produce a TV report in the region of Vienna, Lower Austria, Upper Austria or even international? Or do you need a flexible and dynamic EFP team? Then you've come to the right place!
Our field of production includes almost everything from event videos to commercials and image films. Regardless of what you want to capture in the form of moving images, we are there for you!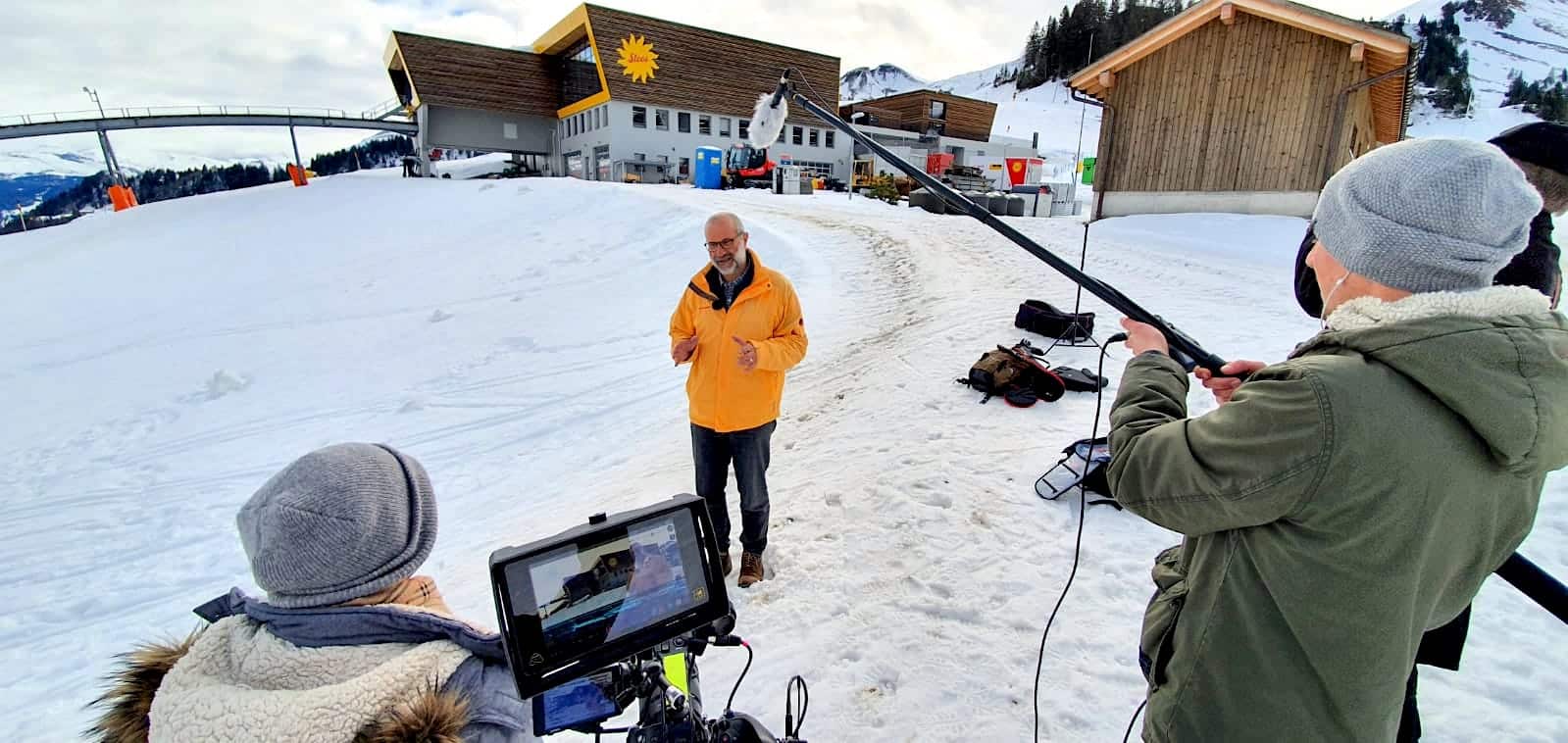 At Fraem an EFP team consists of a cameraman and a sound engineer. Optionally, we are of course happy to provide a third man for lighting (3-point lighting).
Festivals, congresses, large and small events - we are there for you and capture the best moments and emotions on video.
Regardless of the platform on which you want to advertise your product your service or your company, we are always ready to produce at a professional level for Facebook, Instagram, LinkedIn, YouTube & Co as well as for your homepage.
Top equipment for optimal quality
We are looking forward to meeting you and gladly taking our time for your upcoming projects.