Productive. Flexible. Funny. Relaxed. Authentic. This is how we are often described by our customers and business partners. However, if we have not yet met, we would be happy to give you a brief and personal insight into us.
Elias Erber, MSc
Content Creation & Project Management
"I'm quick to get excited about new things, I love my job and watermelon. Besides, there is no better time for me than summer. If I can improve my surfing skills at the same time, I'll be happy."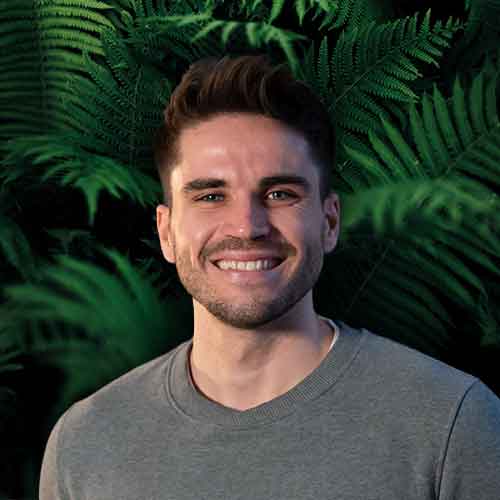 Fabian Eder, MSc
Content Creation & Social Media Management
"Filmmaking, sport and coffee are the center of my life. I can tell you almost all of Fifa's player statistics by heart. My hobbies: jumping in the stadium, communicating with my cat Emily, demonstrating for more climate protection."
Jan Stergerits, BSc
Content Creation & equipment
"Besides video production, music is my greatest passion. I'm a drummer in a band, but I also like to write songs myself for my solo projects in which I play guitar and sing or rap."
Maximilian Pruckner, BSc
Content Creation & Finances
"Sport and mountains are my passion. When I am not available in my spare time, I am either mountain biking, skiing, stand-up paddling, playing disc golf, or trying something new."