Sie haben bereits Videomaterial?
Wir kümmern uns gerne um Ihre Postproduktion.
From video editing, animation, sound design and color correction to the finished video. We would be glad to assist you with your video editing.
In the greater Vienna area and throughout Austria.
Professional post-processing of video material is one of our daily tasks at Fraem. As trained video editors, we offer many years of experience and creativity in all areas of postproduction.
Whether you need a detailed sound design or want to implement more complex animations - you've come to the right place.
Tell us about your video project in a non-binding initial meeting. We are looking forward to meet you.
video editing & animation
"The magic happens in post!" And we just enjoy to do magic.
A lot is possible in video editing and we love to delve into the details. Postproduction can really bring projects to life. A beautiful color correction, a successful grading, a fascinating sound design or a spectacular video animation can enchant your viewers.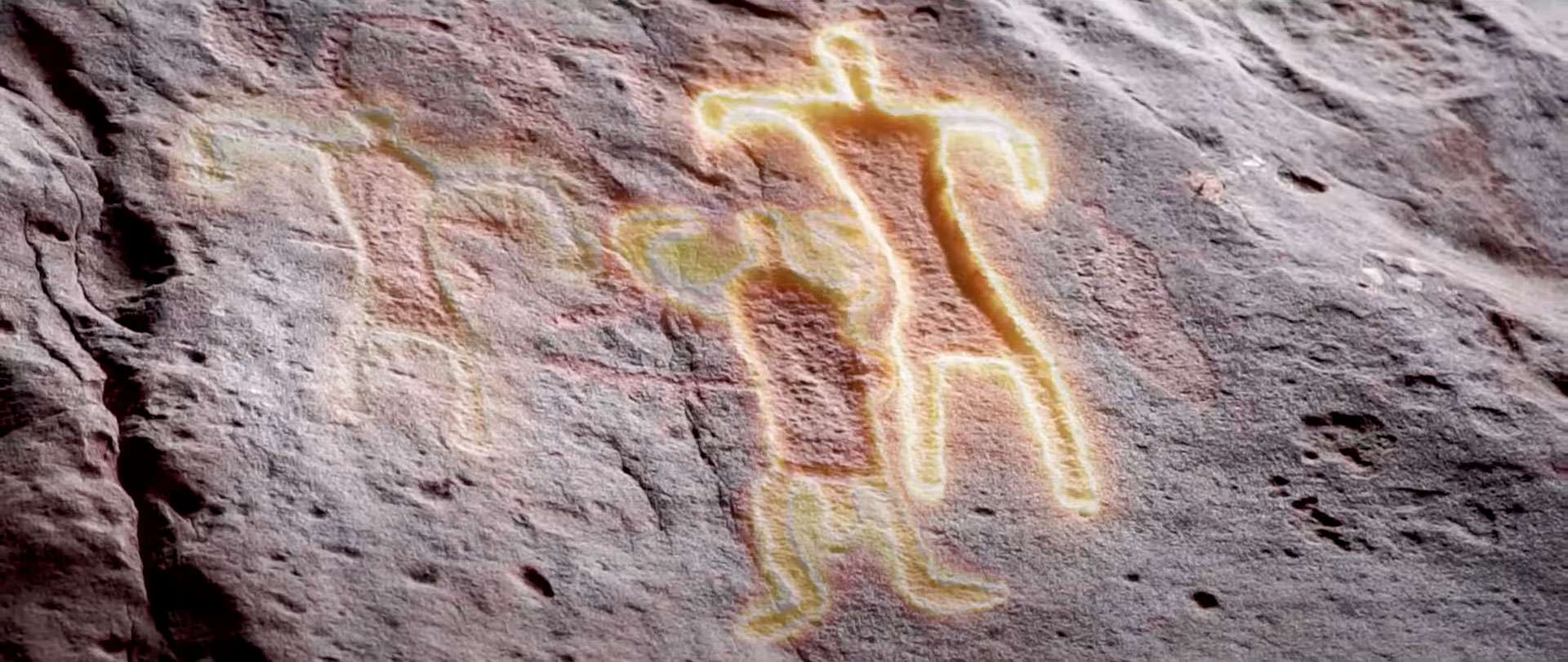 Careful. Creative. Efficient.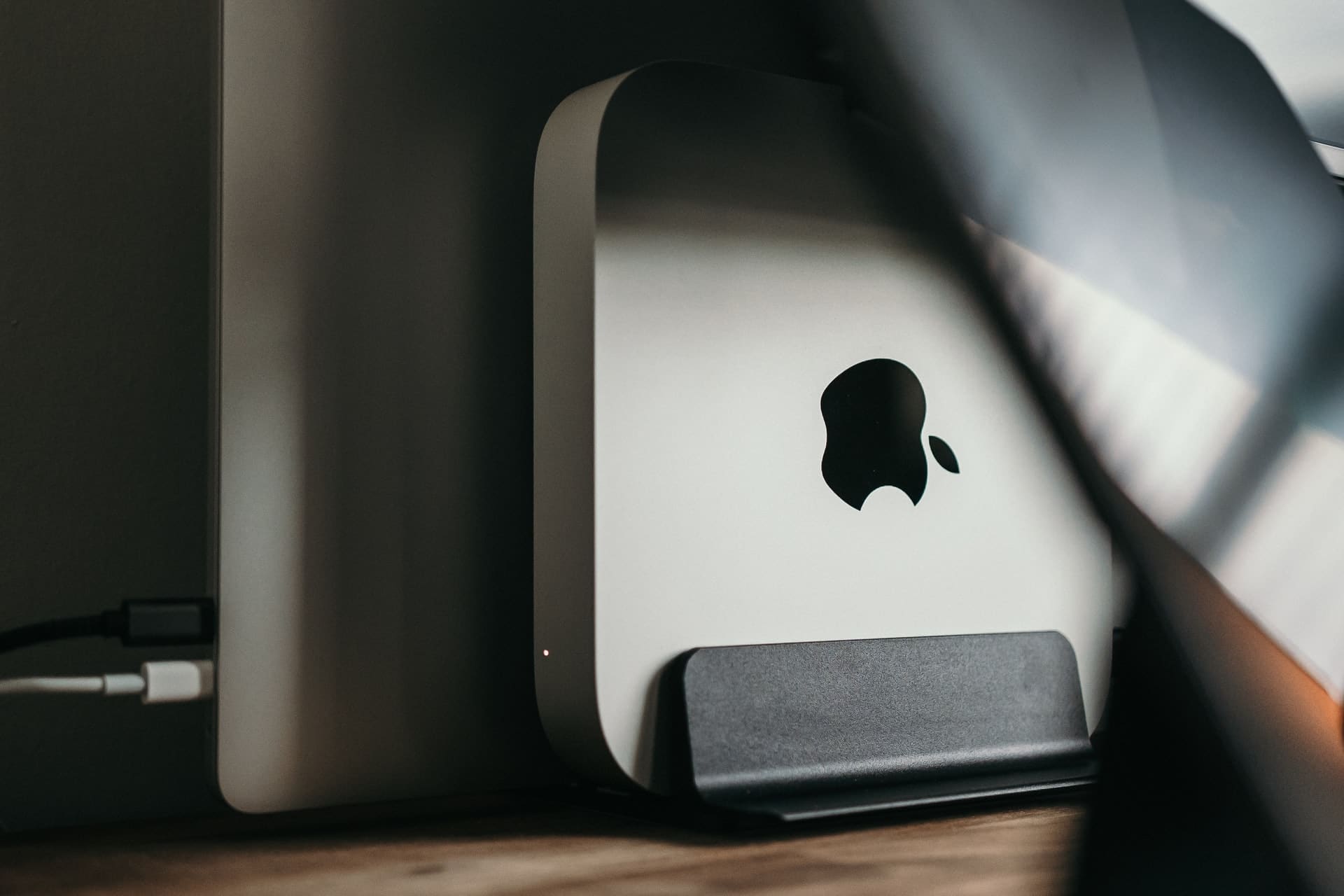 At the beginning of postproduction, viewing the video material is always the order of the day. In our experience, it pays to proceed with order and care. This makes the further workflow easier for us while always maintaining an overview of the video project.
The video editing often has to be done quickly, but should still retain quality. Through our expertise in dealing with the Adobe Cloud and in particular the editing program Premiere Pro, we manage to combine both and therefore offer an efficient and creative process.
The processing of graphics and animations is also part of our daily work. From simple lower thirds and motion graphics to more complex 2D and 3D animations, we can visually support your project and its unique story.
Color Correction & Grading
At Fraem, we consider professional and correct color correction to be essential. The look of a video is very important. That's why we like to take a little more time for color correction and modern color grading during postproduction.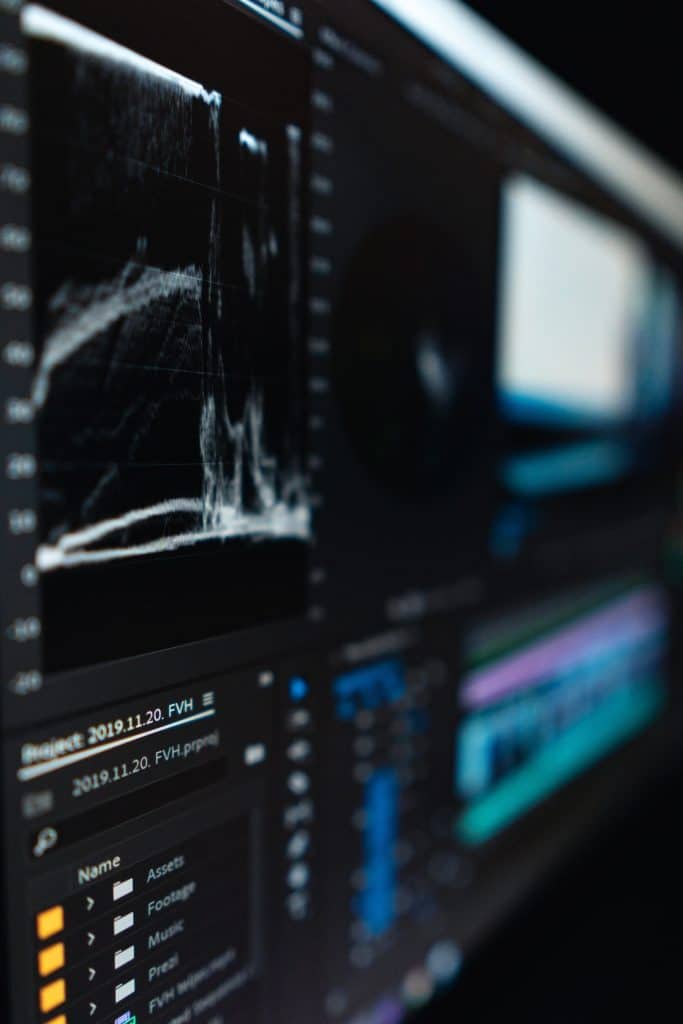 In our experience, sound plays at least as important a role as image. With sound effects and a detailed sound design we really bring your video to life.
Last but not least, the correct export is the order of the day in video editing. We offer you optimal quality when exporting your film and guarantee that your project will be archived securely for years to come.
What customers say about us:
Super professional, uncomplicated cooperation. Quick comprehension, incredibly proactive creativity - and a result conjured up in turbo time. Gladly again at any time!
The work on our music video was productive, inspiring, professional, musically and, above all, great fun. I still enjoy watching the video again and again and I'm always impressed by this masterpiece.
Our collaboration on various video projects with Fraem OG always works flawlessly and with the highest level of professionalism. We really appreciate the reliability and flexibility.
Through ongoing productions such as for "GO! Das Motormagazin" or "Media Markt" I got to know the guys better and better. A super pleasant working atmosphere combined with creative ideas guarantee fun on set and top quality in the end product.
For me, Fraem is my partner when it comes to authentic and creative video production! I really appreciate their empathy with all wishes of the customer and the precise implementation of them. Simply great guys - professional company!
An excerpt of a few companies for which we have realized projects.